i have recently been lucky enough to have seen
some great movies...yay movie money!

so, here is friday-i'm-in-love (with these movies)
JUNO
....i don't usually follow the hyped up movies but this...
oh, this....this was a great movie...ellen page is fantastically funny
and sharp and cute...
and the amazing offshoot?
the soundtrack...i NEED this soundtrack...it is not a question of want.
it is
need
.
BEOWULF
...i don't like angelina jolie.
i was in the jennifer anniston camp.
but still...great movie...ammmmmaaaazzzzinnng effects.
so real...i would watch it again.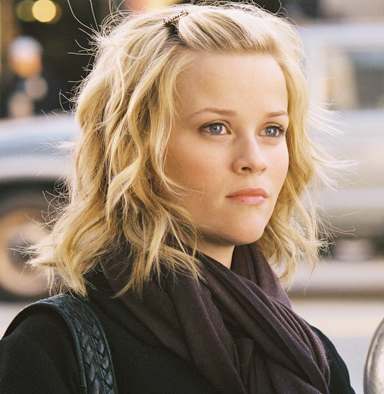 RENDITION
...
reese witherspoon
, how i heart reese witherspoon...
i can't help it really...i am enamored...june carter especially,
but oh...how i guiltily love sweet home alabama and even
those barbie/lawyer movies...just like heaven...oh and i can't wait
for
penelope
, in which reese seems to play a different type character...
um..yeah...
whoops for the reese-love, rendition is scary/good/makes you think.
MICHEAL CLAYTON
...i don't really care for george clooney,
he definately doesn't make me all swoony...but this was a good movie...
he was not so much the smug character he often is...and it was a great
story with some interesting twists...and the woman, tilda swinton, is
amazing...i totally had her confused for cate blanchett...(even in Narnia)
but she is great to watch, even if you don't like her character...
she has a very "interesting" look....
next in line on the movie wish list?
i welcome recommendations!
{edited to add...i just realized that this is my

500

th post....yay}