i am not gonna lie.
i kinda had a tough weekend…
i don't usually
feel sorry
for myself
but
this weekend,
well…
the furnace acting up is one thing…
but the furnace
acting up after i just replaced
the stupid oil tank…
and the issue with the furnace
added to the roof leaking
and the downed trees that i still need to move
plus the side door
i need to replace…
well.
the furnace acting up
was just the straw that
might have temporarily broke me.
but….
the good news is…
i feel better now.
first of all, we have a great furnace guy.
he came as soon as he could
and he is coming back tomorrow
and hopefully, we will be all fixed up again
when he leaves.
and today
i wanted to do farm day in the city
but just didn't have it in me…i was sad and worried and well,
just feeling kinda "i-give-up"-y so
19 spent the day with me…
i had apple picking on my 50 before 50 list
so he totally humored me
(even though I know he definitely had other things
he could have been doing)…and said let's go.
he reached all the tall apples for me
and made me laugh…
we drove down dirt roads,
took photos of cows,
stopped in to see my parents,
and then went out for supper
(five dollar fill-ups at KFC for all!)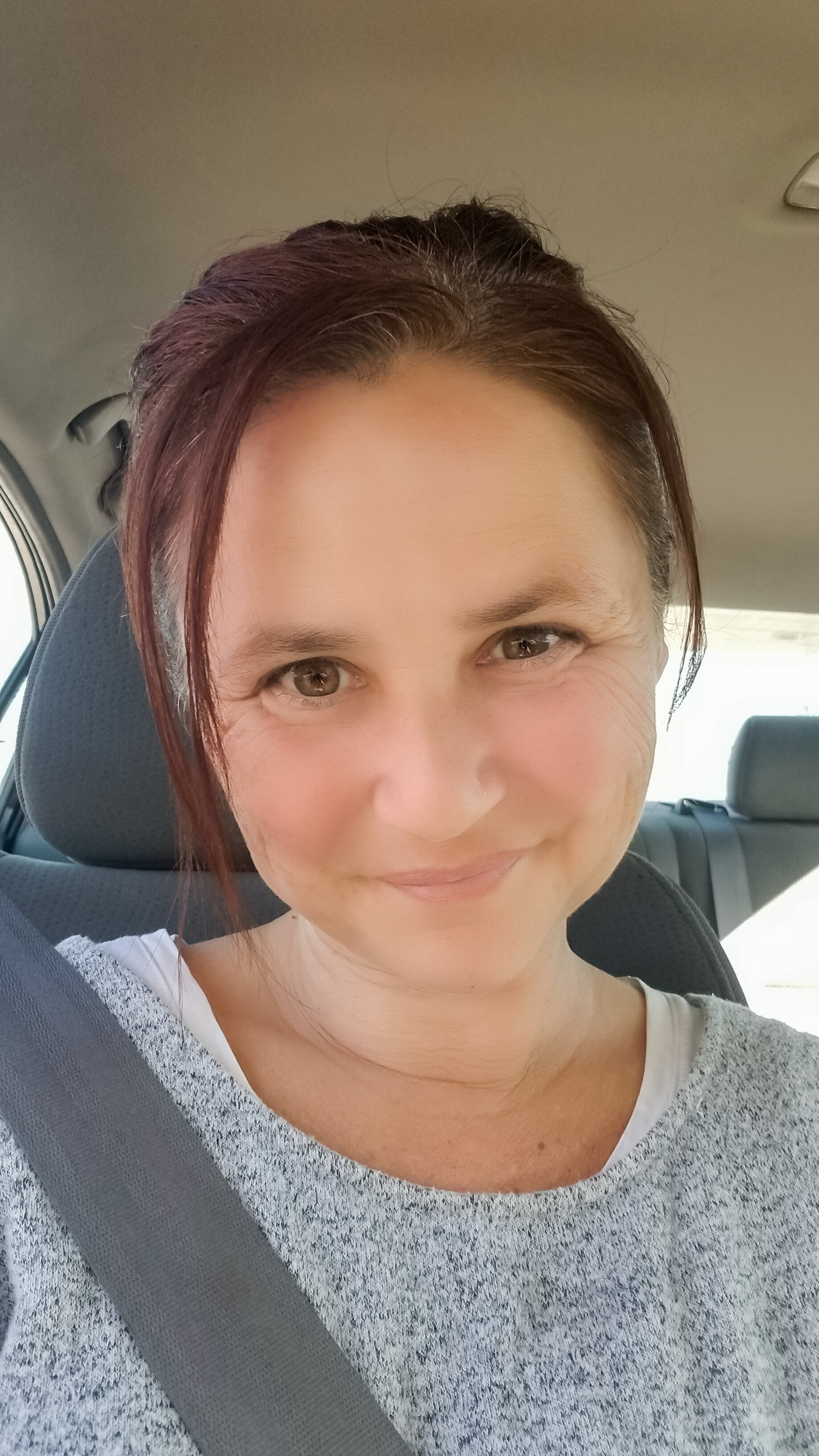 and
by the end of the day
i felt far less "i give up" ish
and much more
grateful
for the things in my life
that really matter.
(and…i can cross apple picking
off my 50 before 50 list!)
♥